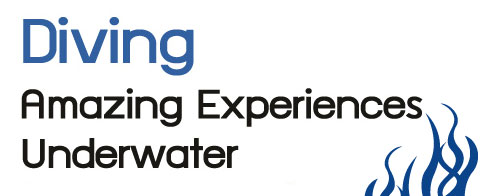 cuba diving is Thailand's most popular water sport and the country's coast and islands have come of the most beautiful dive sites in the world. The water is clear, with plentiful marine life, and transport and accommodation readily available.
There is a high standard of training, too. All reputable dive shops are affiliated with PADI or other international dive bodies, and most holding courses in several languages.
With thousands of miles of coastline, hundreds of island, dazzling marine life and breathtaking natural beauty, it is no wonder that most visitors to Thailand head for the sea for at least part of their stay.
At present, two of the most popular new activities in Thai waters are wreck diving, mostly in the Gulf of Thailand, and cave diving along the Andaman Sea coastline. The Gulf of Thailand has many pottery wrecks from sunken merchant vessels, some of which date as far back as 700 years.
At some recommended sites, the water is so clear that the underwater world of whale sharks, manta rays, marlin, flying fish, dolphins and coral reefs is visible from the surface. All over Thailand, you can expect modern amenities, international standard boats and professional facilities.
Diving is possible at all times of the year, although visibility changes according to the season. In the Andaman Sea, the best time is from October to April, and the Gulf of Thailand from May to September.