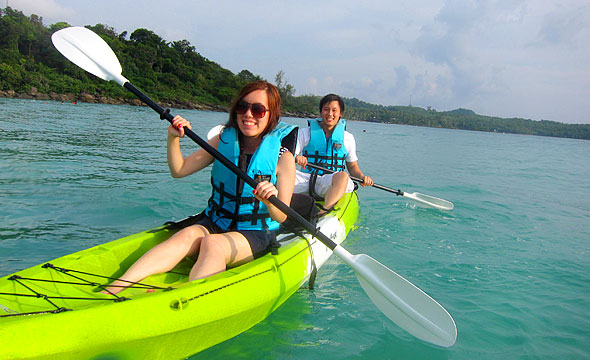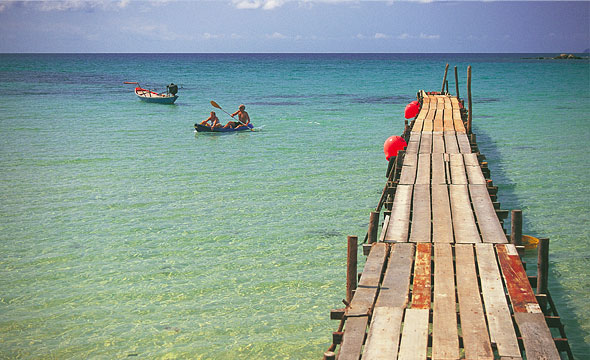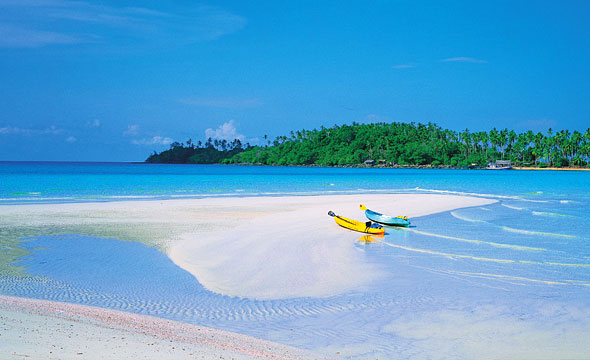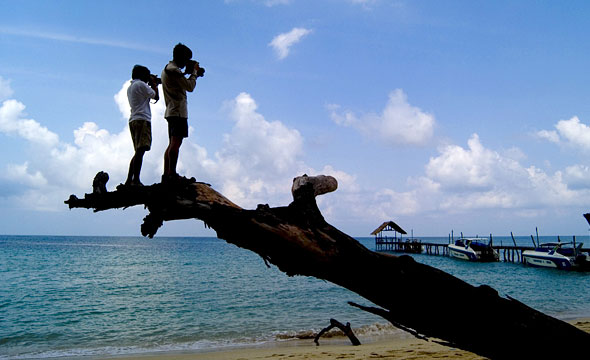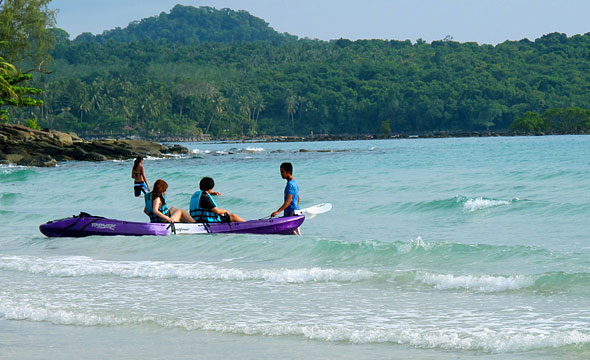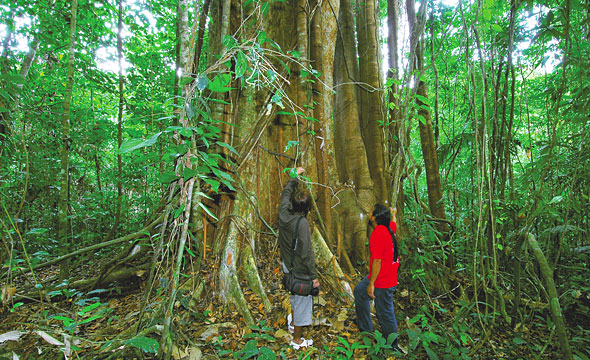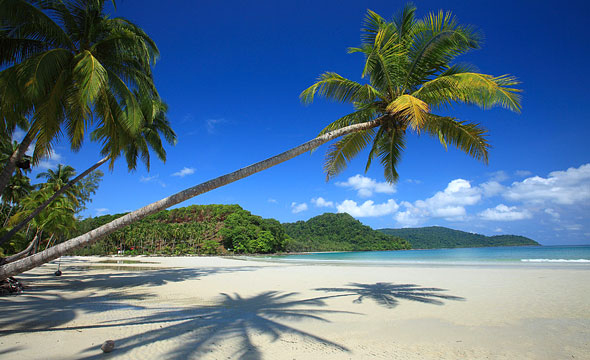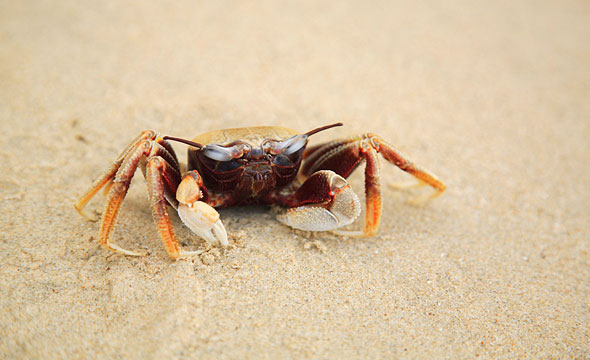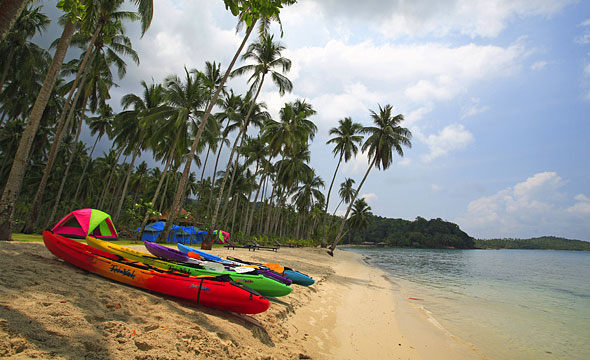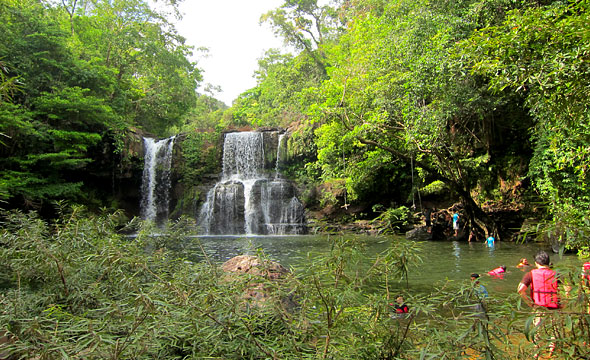 Sea Kayaking to Explore a Waterfall
Ko Kut
Travel Info
Take Highway 3148 (Trat-Laem Ngop) for 17 km. Once reaching Laem Ngop Pier, take a ferry around 2.5 hours or a speedboat about 1 hour 20 minutes to the island.
GPS Location
N11° 39.659', E102° 32.577'
Contact
TAT Trat Office


+66 3959 7259 to 60
Facilities & Services
Hotels, accommodation, restaurants, network coverage, kayak and motorbike rentals.
Ko Kut is the 4th biggest island of Thailand. Located at the very end of the Thai eastern maritime territory bordering Cambodia, what draws visitors, mostly locals, to come to this island is its completely pristine nature, both inland and underwater. Small mountains and ridged plains have given rise to many inland brooks, streams and waterfalls.
The popular tourist area is at the west of the island, from Hat Khlong Chao, Ao Ngam Kho, Hat Bang Bao, Hat Khlong Hin, Ao Phrao to the end of Laem Thian. Hat Khlong Chao is considered as the main tourist attraction because of its white sand, crystal-clear blue sea, serene beach, which is abundant with coconut trees along the coast.
You can kayak along the canal to the mangrove forest, enjoying the natural beauty of mangroves on both sides. Around Ko Kut, there are several remarkable snorkelling spots like "Ko Yak", "Ko Rang" and "Ko Kra". At these spots, you will see many types of small fish living around the coral reefs.
Approximately a 1-km walk from the pier, you will reach Namtok Khlong Chao. With three tiers, it brims with glittering water all year round, superb for soaking and swimming. It was once visited by
"King Vajiravudh" (King Rama VI) and was given the royal name "Anamkok Waterfall' in commemoration to "Ong Chiang Sue", a Vietnamese king taking refuge in the Kingdom of Thailand during the reign of King Rama I the Great in the late 18th century.
Know Before You Go
"Most locals living on Ko Kut are Thais and Cambodians who migrated from Ko Kong during the French colonisation of Cambodia in 1904. The main occupation of people on the island is agriculture – rubber farms, coconut farms, fruit farms and coastal fishery."
Recommendation
"There is no pubilc bus on Ko Kut. The most convenient way to travel around the island is to rent a motorcycle or buy a tour package from the resorts. "
Please
"While engaging in any water activities; such as, kayaking or an island boat tour, please wear a life jacket at all times for your ultimate safety. "