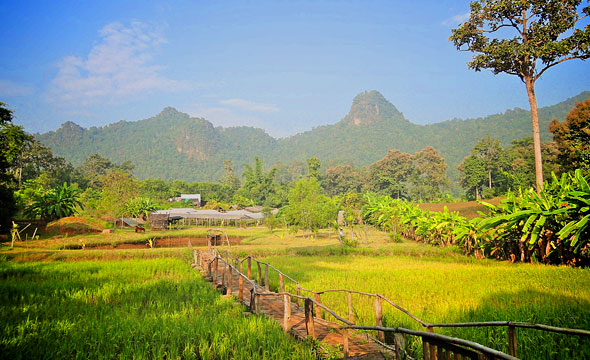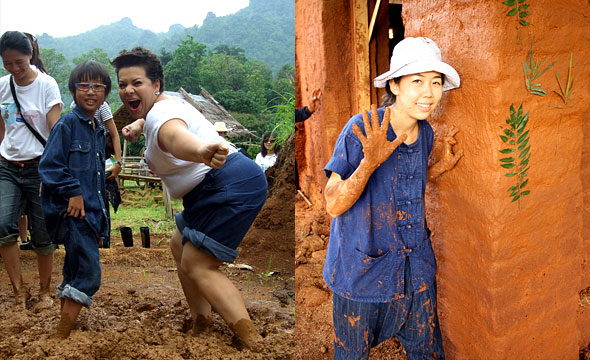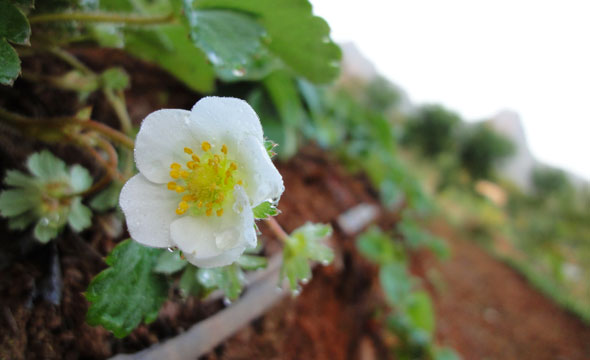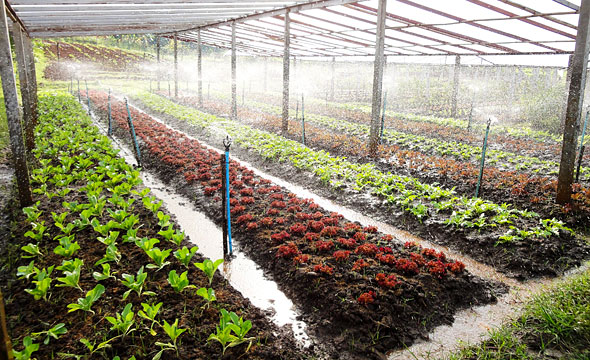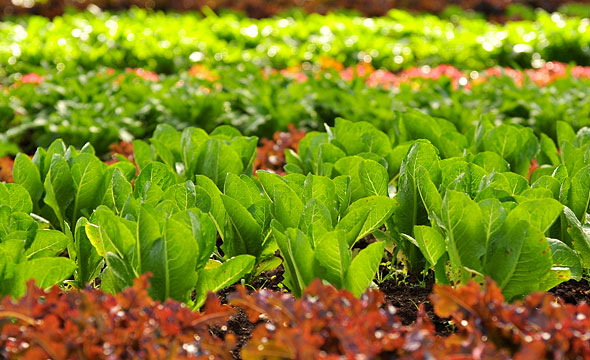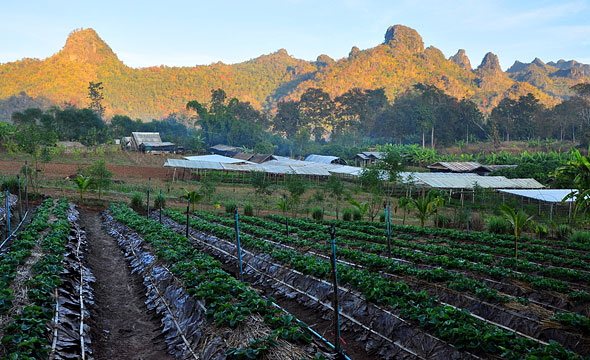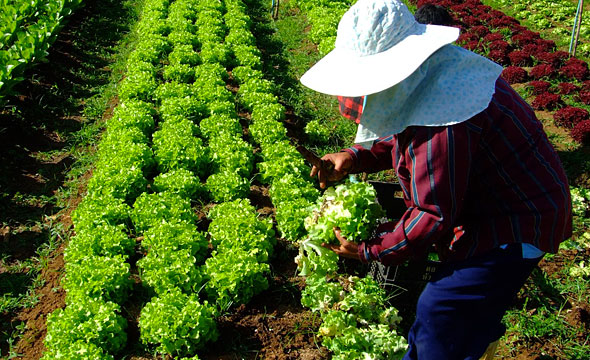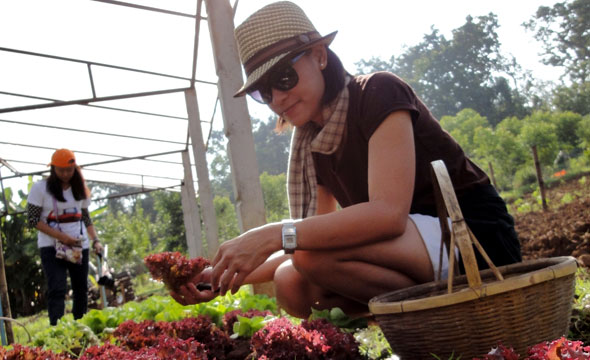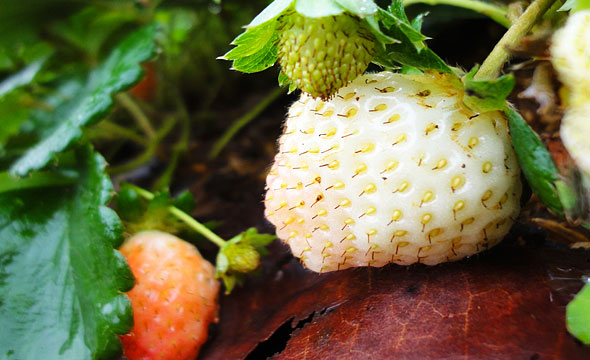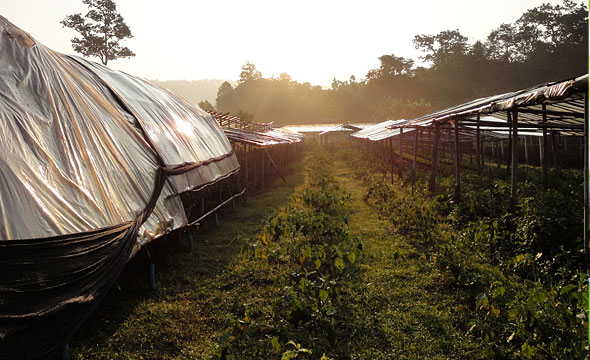 Experiencing a Farm Stay & Organic Agriculture
Daradalay Banndin Farm
Travel Info
96 km. from Chiang Mai town on Highway 107 (Chiang Mai-Fang), 500 m on your right from Huai Luek Royal Project. From Bangkok, the easiest way is to take VIP bus (Bangkok-Chiang Mai-Tha Ton) departing from Mo Chit bus station at 7.45 p.m. and arriving opposite the farm at 6.00 a.m. next day.
GPS Location
N19° 32.037', E99° 3.303'
Contact
Dara Dalay Banndin Farm


+668 6378 3837
+668 9499 2878
www.daradalay.com
Facilities & Services
Guide, lecturer, accommodation, food, restroom, grocery shop and parking.
Visit and try a new way of adventure at Daradalay, Banndin Farm. The stylish clay house here is very friendly to the environment. Here, you can experience to live like a "real" agriculturist among the beautiful nature. You will learn about organic farming from the farm owner. Other interesting activities include building a "clay house" from fine and cheap natural material, visiting the tribal village, watching demonstrations of clay pavilion and restroom building, enjoying the culture and market of Hmong villagers, donating your unwanted objects to tribal children and doing public services for the tribal community. Before leaving, visit the winter flowers, fruits and vegetables at Huai Luek Royal Project, only 1 km from the farm. To end the day, you will have a fine dinner cooked from fresh vegetables of the farm around the fire camp. At the same time, you will be amazed by the stars in the sky and thousands of fireflies.
A relaxing massage is also offered at a warm clay house.
Know Before You Go
"The farm is open throughout the year. The package tour programme is about 1-2 nights. The farm is near the Chiang Dao Elephant Camp that offers elephant riding, rafting, etc."
What's Hot!
"The guests of the farm can pick up sweet fresh organic strawberries free and unlimitedly."
Recommendation
"Bring insect repellent lotion or spray."
Please
"The farm and nearby neighbourhood are quiet and peaceful. Do not disturb other people."