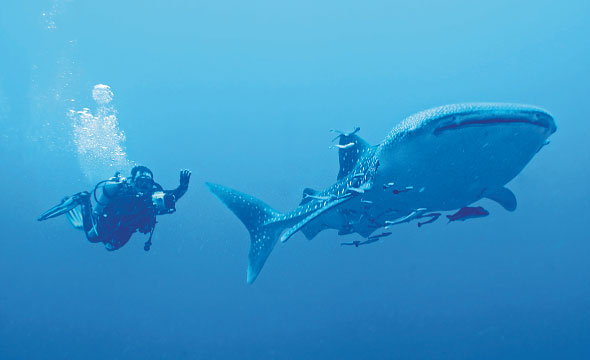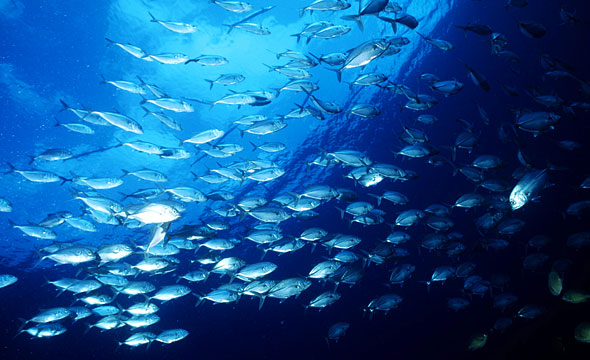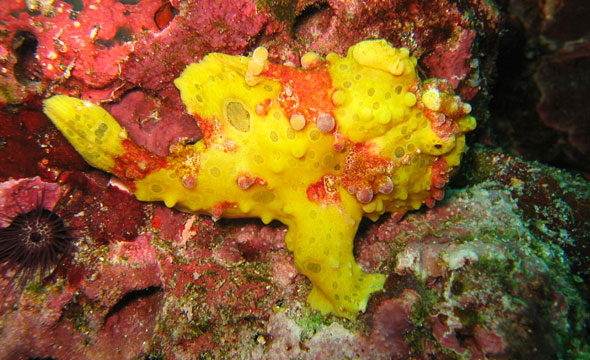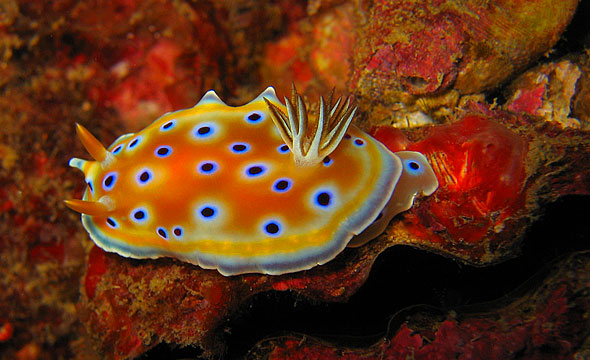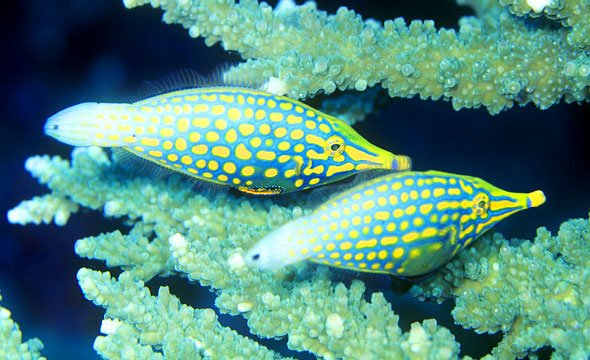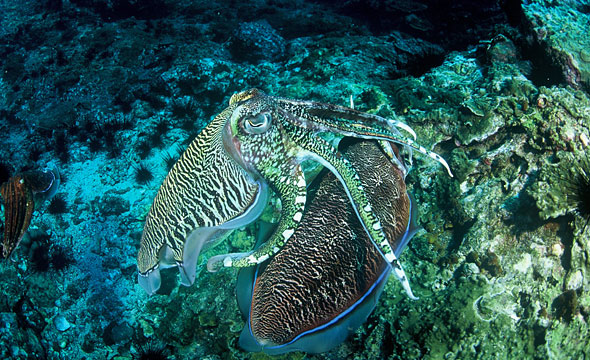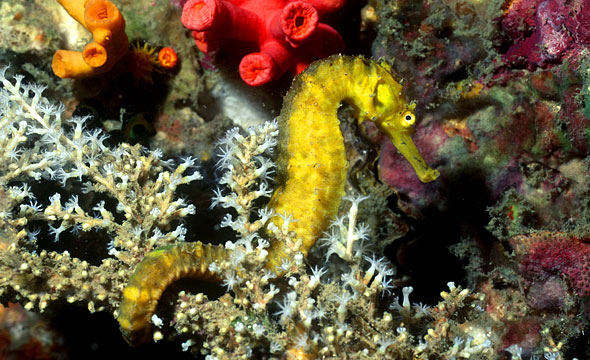 The Best Dive Site in Thailand; Visiting a Condominium of Marine Life
Mu Ko Surin
Travel Info
Khura Buri Pier is the main gateway to the Surin Islands where are approx 40 km away, as it is the closest point of land and a busy fishing pier. The speedboat ride takes an hour, and about 3 hours for ferries or liveaboard boats, to get there.
GPS Location
N9° 27.069', E97° 52.656'
Contact
Mu Ko Surin Marine National Park


+66 7649 1378
+66 7647 2145 to 6
Facilities & Services
Diving instructor, live aboard boat, scuba diving shop, food, accommodation, camping sites and restroom.
The Surin Islands comprise five main islands, including 2 large islands consisting of Ko Surin Nuea and Ko Surin Tai which are located very adjacent like twin islands. They are separated by the 200 m width shallow sea where "Richelieu Rock" – one of the best places in the world to encounter whale sharks and a vast array of spectacular marine life; is located. With a depth of 5 – 37 m towards the south of the dive site, as well as colourful soft corals bejewel the intricate peppering of granite pinnacles, it deserves at least three dives where you still keep discovering new stuff. Tigertail Seahorses, Ghostpipe fish, Frogfish, Octopus, Cuttlefish, many different varieties of Scorpionfish, Lionfish, Pipefish, Cleaner shrimps, Moray eels including White Mouth Morays, Rays, Nudibranchs, Barracuda, Trivially, Jacks, Tuna, Groupers, Harlequin shrimps and more all make Richelieu Rock their home – looks like a condominium for marine animals.
The other three islands (Ko Mangkon, Ko Klang and Ko Torinla) are small rock islands with some dwarf trees and rainforest plants. They are one source of the big and best fertile shallow coral reef of Thailand, as many places the reefs have grown right up to just 1 m or so below the water's surface, bringing the marine life that much closer to the snorkeller. This is particularly so at Ko Torinla in the south and Ko Mangkon in the west. Here, you will be amazed with very healthy coral reefs in different colours. Other snorkelling sites that are worth to visit include Mai Ngam Bay and Suthep Bay.
Recommendation
"Take a small underwater LED pen sized torch that fits in your BC pocket. So you can explore the nooks and crannies. Many rare and interesting creatures inhabit these cracks at Richelieu. Always use an SMB when surfacing from a dive at Richelieu Rock. There is a lot of boat traffic here, including dinghies whizzing around picking up divers."
Please
"Remember, there are a lot of scuba divers at Richelieu Rock. Be patient and polite to other divers. Sometimes it gets crowded down there. When Whale sharks appear, bother them at least especially chasing them. Just hang back and let them cruise past. They will come around again and again giving you plenty of opportunities to get those killer photos as they usually hang around for the entire day or longer."