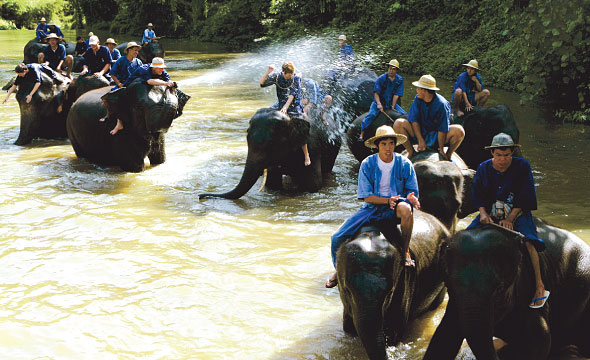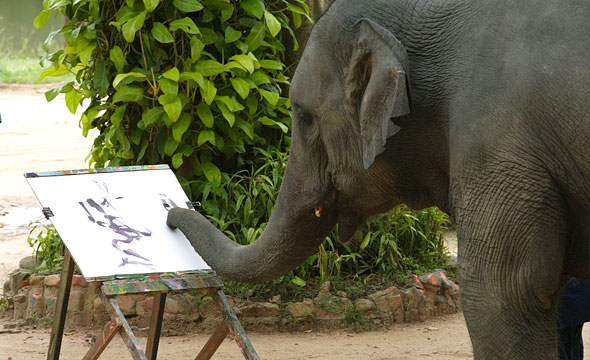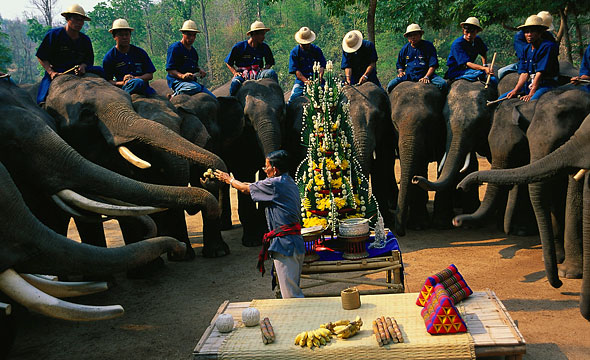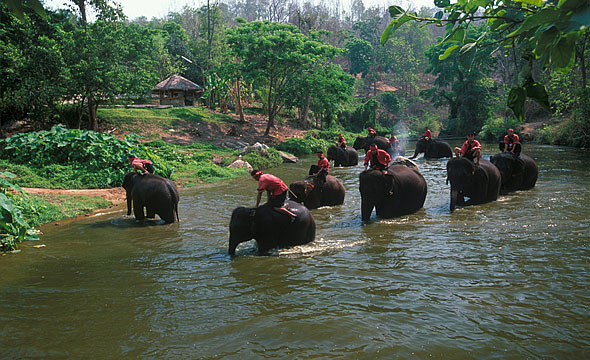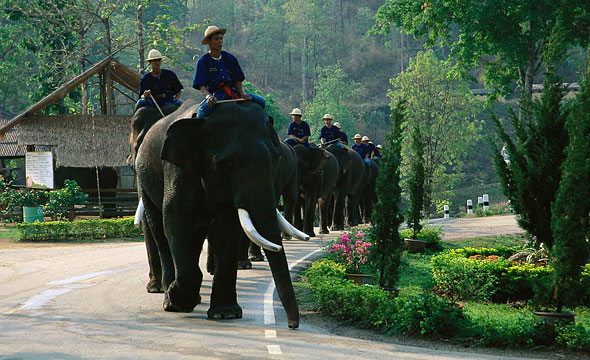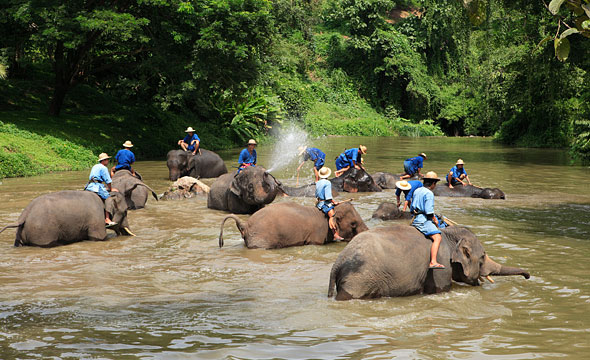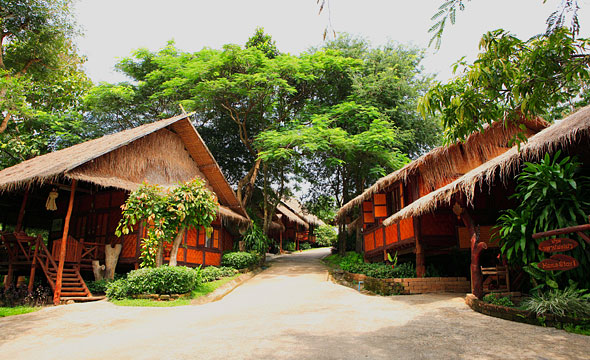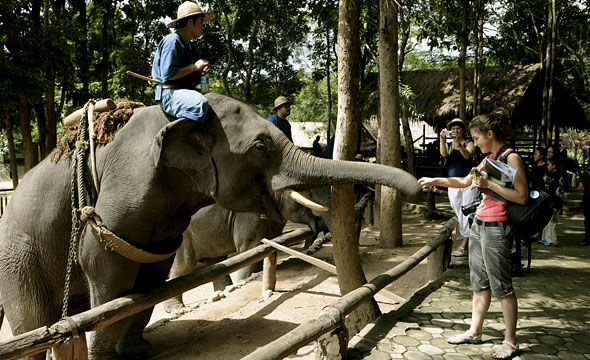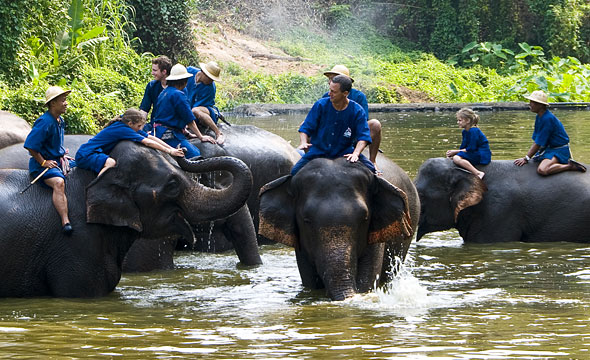 Live, Learn, Ride Like a Mahout
Thai Elephant Conservation Centre
Travel Info
From Lampang, take Highway 11 (Lampang-Chiang Mai). Thai Elephant Conservation Centre is on the right, between Km 28 and Km 29.
GPS Location
N18° 21.52', E99° 14.53'
Contact
Thai Elephant Conservation Centre


+66 5482 9333
www.thailandelephant.org
Facilities & Services
Tour guide, homestay, food, restroom and parking.
Previously a training centre of baby elephants, the place has now become the Thai Elephant Conservation Centre, or the National Elephant Institute. It is considered to be the first mahout-training centre in the world, as well as an elephant hospital, in other words, Elephant Nature Park. Here, there are many veterinarians and mahouts ready to take care and provide medical care for sick and old elephants nationwide free of charge. Not only is it a research centre studying the nature of elephants, but also an attraction for tourists who want to have the ultimate mahout experience.
The Thai Elephant Conservation Centre provides homestay accommodation for tourists who are interested in the programme. Tourists will learn the techniques of elephant riding, elephant bathing, and elephant training. They will dine with mahouts and exchange experiences with them. Most importantly, they will also get to be a part of the elephant show, performed daily to visitors at the Centre. The programme starts with mahouts taking elephants to bathe and leading elephants to walk back in a row to the staging area; adorably holding each other's tail with their trunks. The show is followed by the demonstration of logging techniques. Tourists will get to enjoy the peaceful nature through elephant riding and trekking in the forest, experiencing the lifestyle and culture of a mahout at the Mahout Village. The show will end with the demonstration of recycling elephant dung into fibre pulp, used in the production of dung paper.
Know Before You Go
"Open daily from 9.30 a.m. to 3.30 p.m. An annual event called Kantoke Chang / Satoke Chang or, the grand elephant feast, will be held on the first Friday and Saturday of February. Mahouts will ride over 70 elephants down from the mountain to enjoy specially prepared food in this event in a well-trained manner.
Additionally, a religious ceremony, hindu ritual and Mot-Meng Spiritual Dance (the ritual of ancestor veneration) will be held to bring luck and prosperity to Lampang province."
Recommendation
"The mahout homestay
experience should be booked with the minimum of 7 days in advance."
Awards
"The Thai Elephant Conservation Centre has received the Award of Excellence for Recreational Attraction from the Tourism Authority of Thailand in 1998."